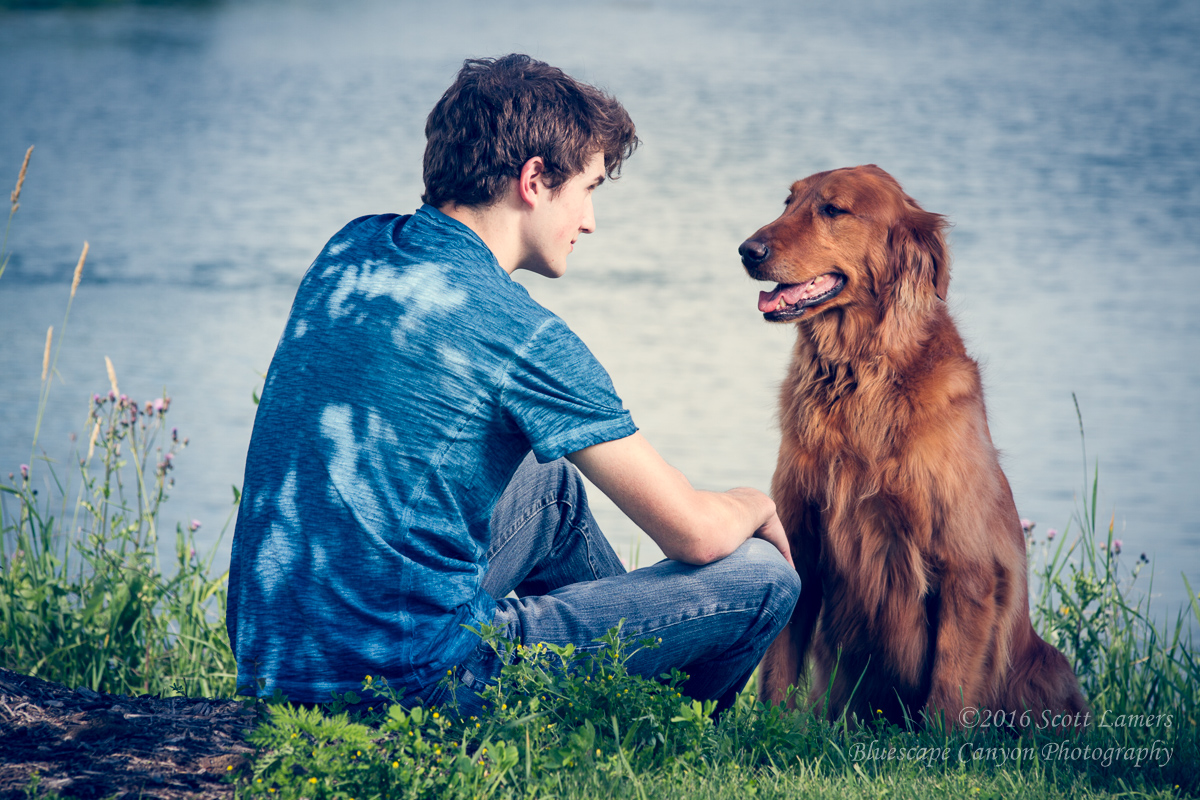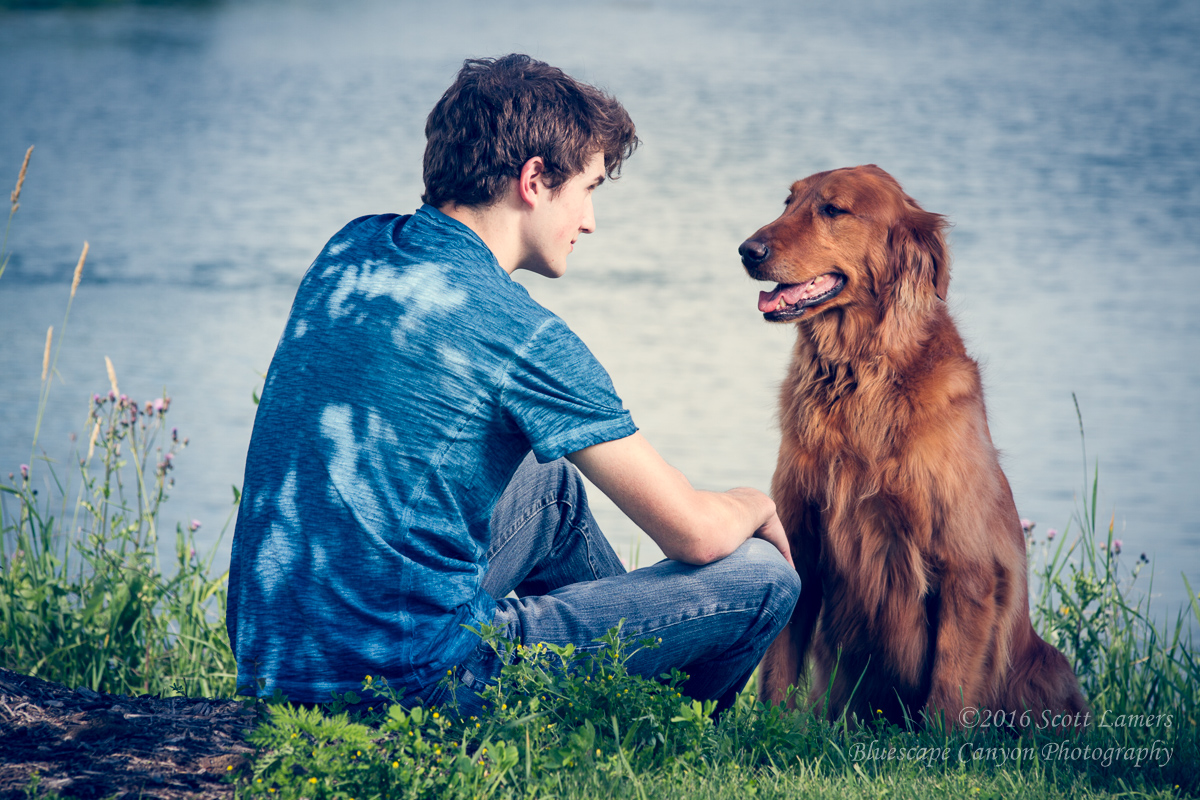 Senior Portraits
We specialize in a custom approach to represent who you are - your tastes, interests, locations. This is not your standard studio session.
For more information, please fill out the Senior Portrait Survey
Headshots
Whether for your professional or personal need, everyone deserves a great headshot.
Couples, Families
A grandfather with his grandchildren, new couples in love, or those celebrating 40+ years of marriage. We take pride in a session that is unique to your needs.